Pro Gun Cleaning with Ultrasonics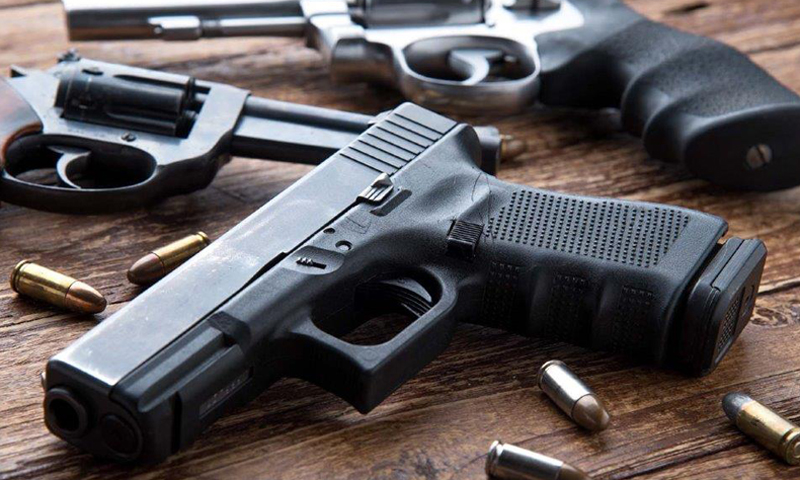 Gun cleaning for home, ranges, restoration, gunsmiths
Reloaders, clean your brass without tumbling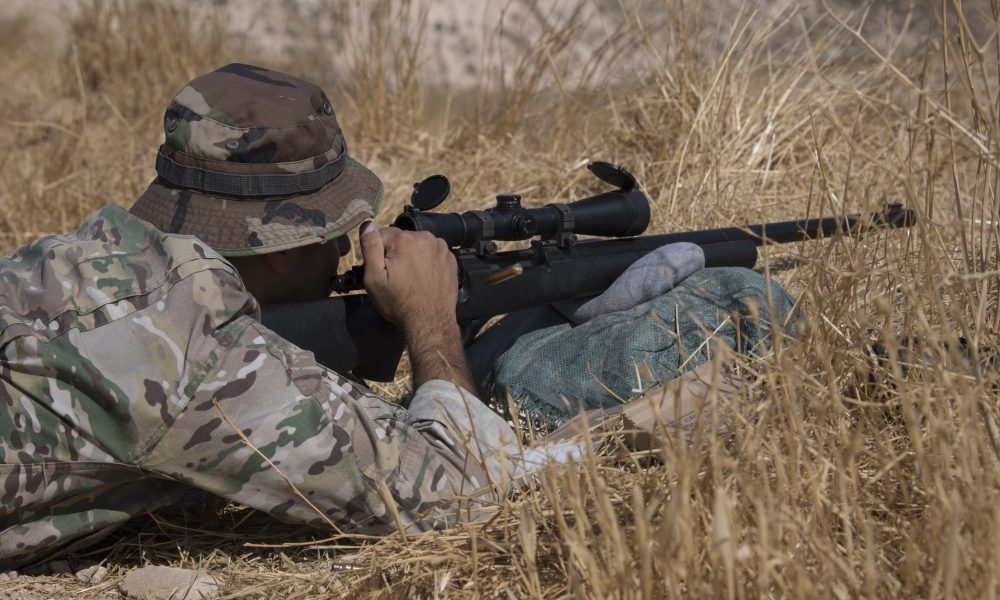 Military armories, keep those weapons ready for inspection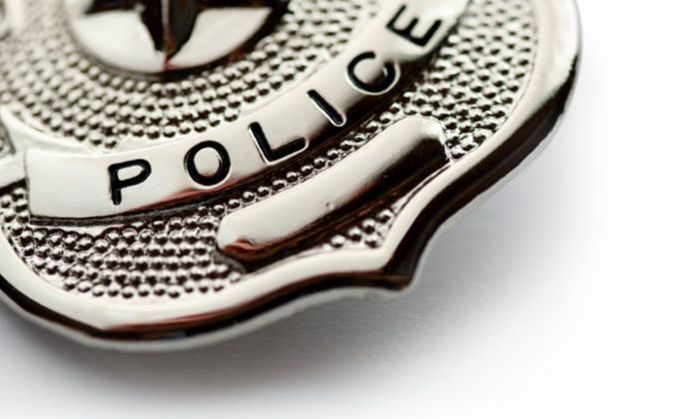 Police departments, save officers time and protect your firearms
Stop cleaning by hand! Use Pro Gun Cleaning with ultrasonics. Ultrasonic precision cleaning uses high frequency sound waves to create microscopic cavitation bubbles, which remove contaminants even from blind holes, cracks, and crevices. This hands-free cleaning can be done with water and soap – no need for hazardous chemicals … read more.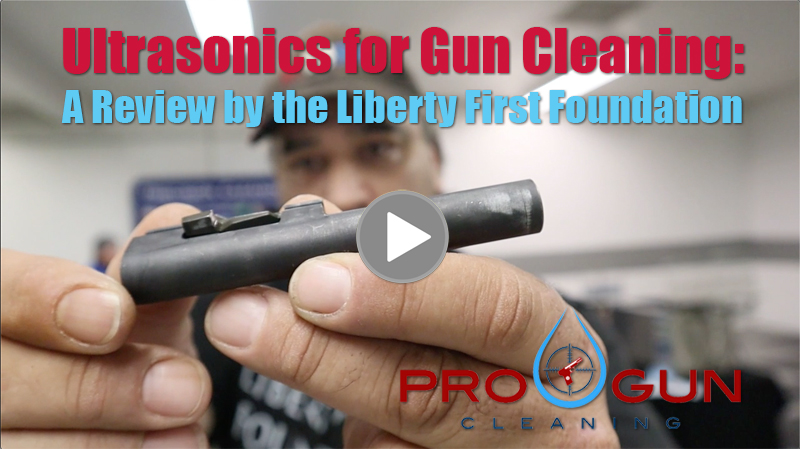 Pro Gun Cleaning Ultrasonic Equipment
Single-tank units are great for one-step gun cleaning, like with our all-in-one solvent & lubricant. A solid pan basket may also be used for lubricant after cleaning. Multi-tank units are perfect for multiple gun cleaning jobs at once or for multiple steps, like wash/rinse/lube. Click on a model for full specs.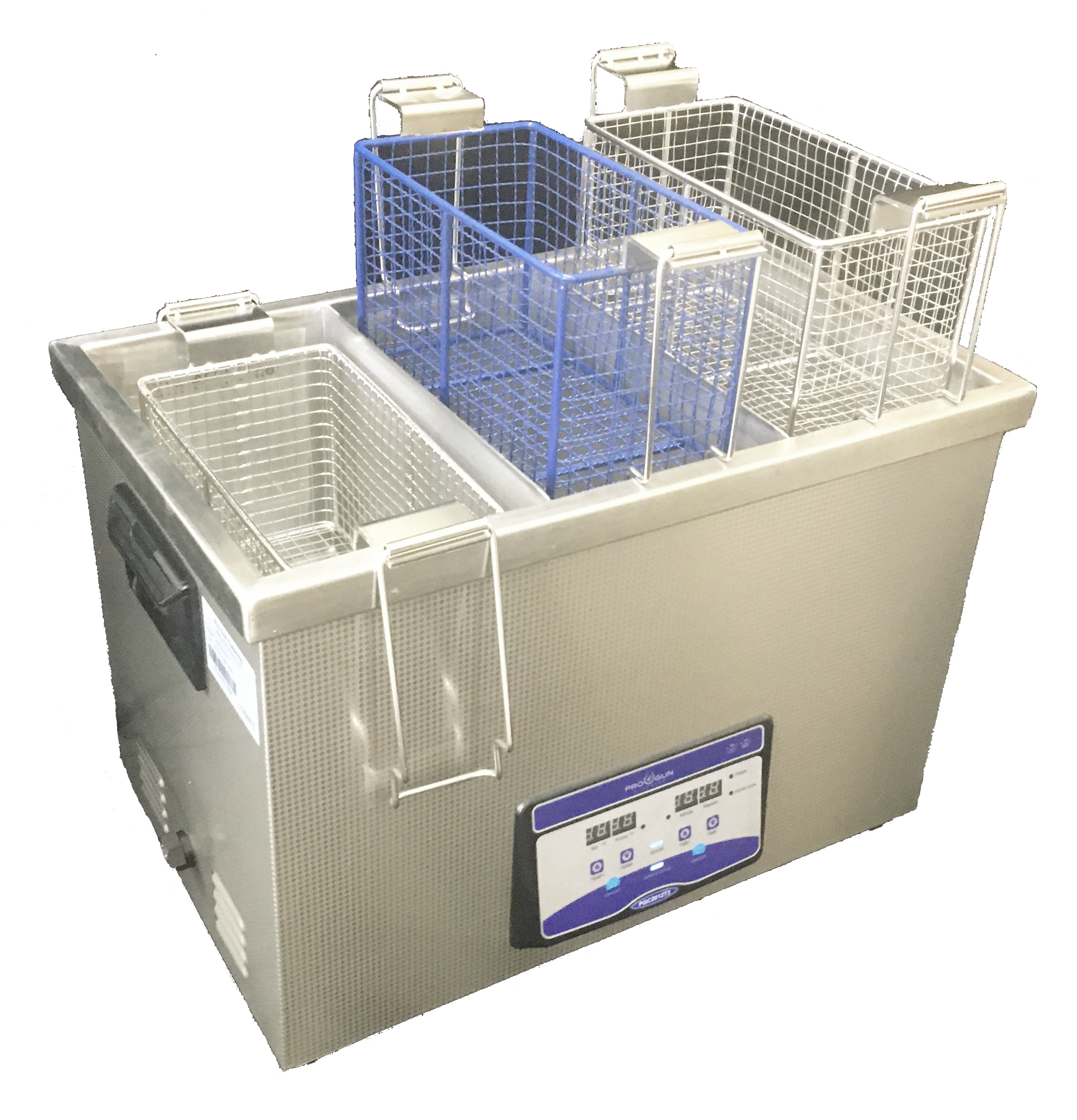 Ideal for ranges and gunsmiths – multitask with 3 solutions or jobs at once. Wash/rinse/oil, wash 2 guns at once then oil, wash 3 at once – plenty of options to meet your needs. Each tank is 12″ x 8″ x 6.5″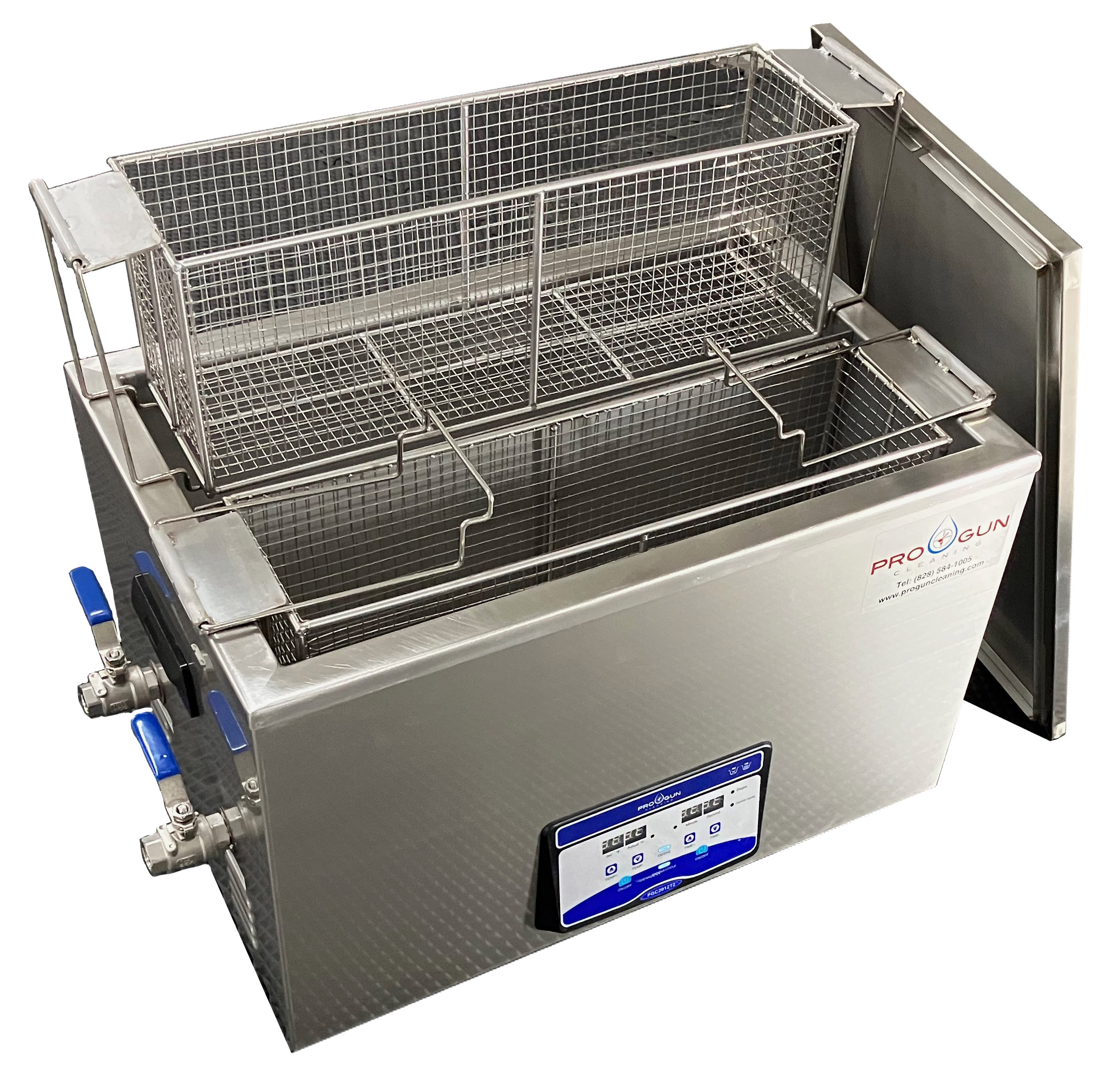 Great for larger guns or small receivers, in two tank compartments - wash/rinse, wash/oil, or clean two items at once. Each tank is 20" x 6" x 8"
Looking for a Larger Ultrasonic Unit?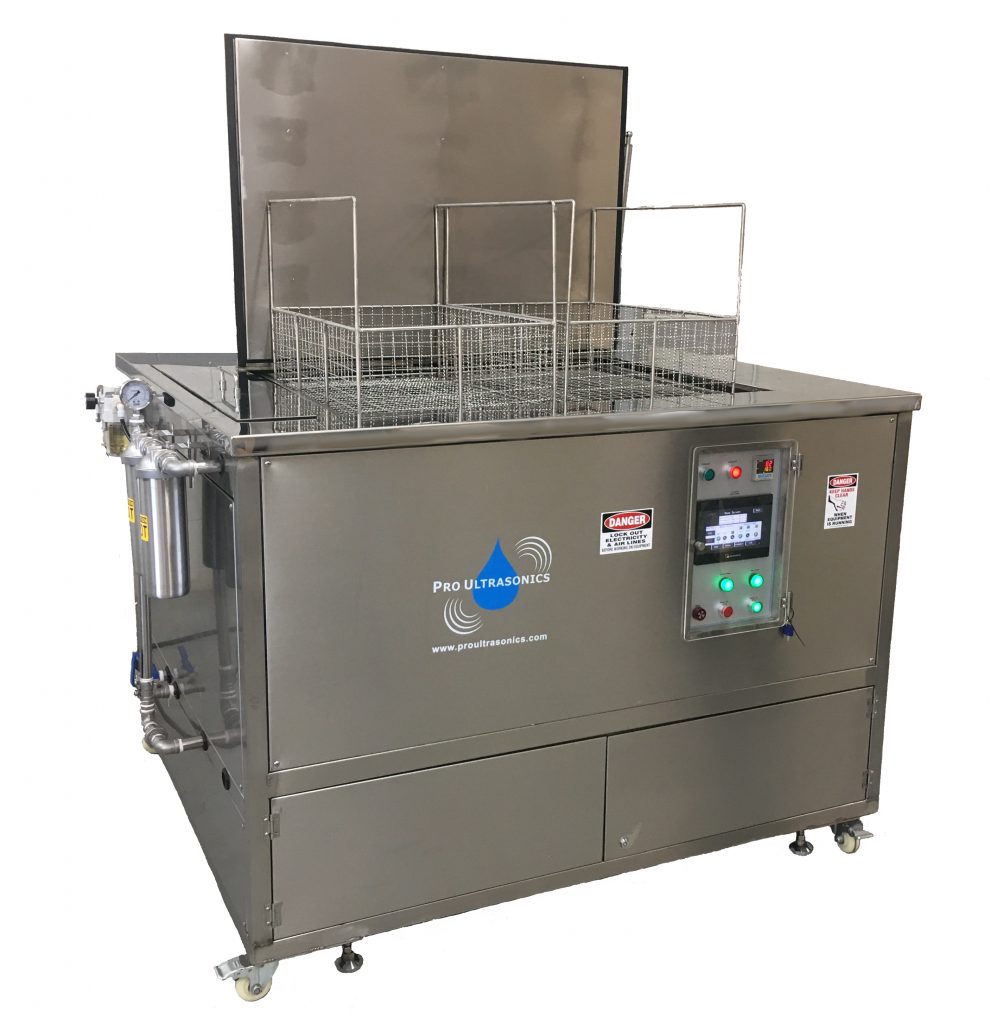 Click here to see our larger units by Pro Ultrasonics
•  Industrial Models
Large capacity with multiple tanks, filtration, and lift tables
• Great for Cell Manufacturing
Sizes to fit any cleaning project
• Custom Designed Systems
Built to your specifications – multiple tanks, agitating lift tables, passivation, drying, and automation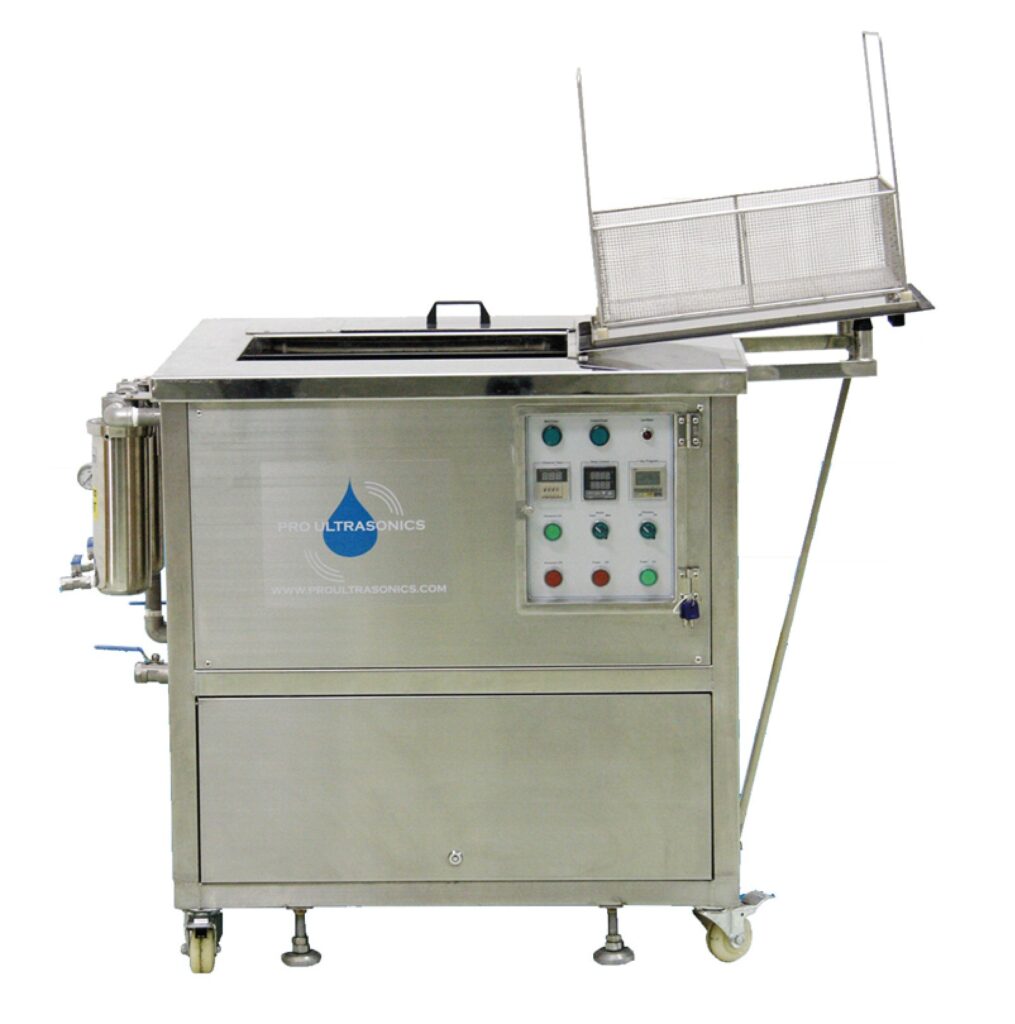 Some of Our Valued Clients & Partners
"At the Brownells 80th Anniversary event on June 8th, we cleaned 117 firearms in 8 hours with a single PGC 2012 unit!"
– Lisa Marie with Lucas Oil Outdoors