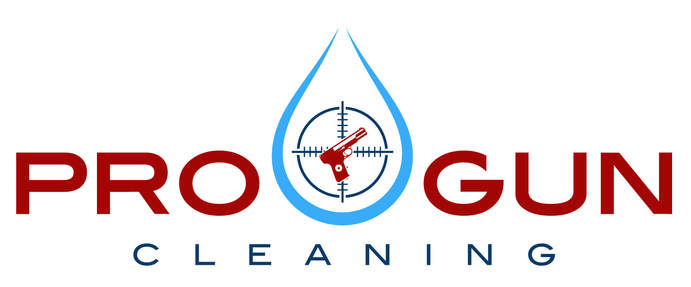 Targeting all of your firearms cleaning needs
Ultrasonic Cleaning for all types of Firearms.

Gun Cleaning Made Simple

.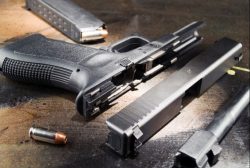 Ultrasonic cleaning machines for the individual shooter,collectors and gunsmiths.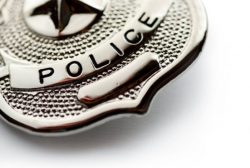 Save officers valuable time after qualifying and protect your firearm investments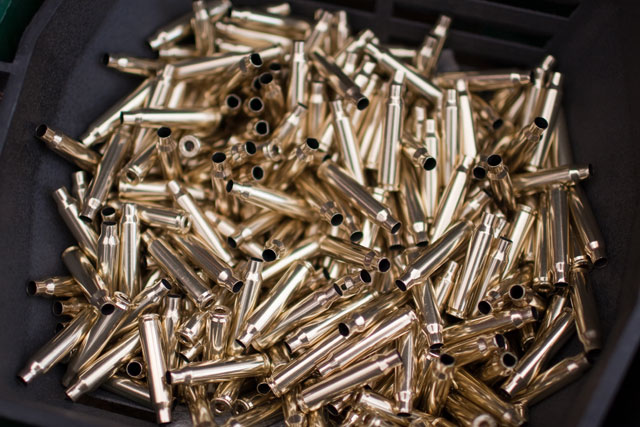 Re-loaders, clean your brass without tumbling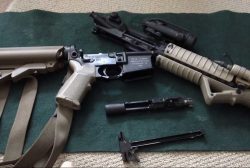 Large units to accommodate up to 36" barrels and assemblies
Looking For a 
Larger

 Unit?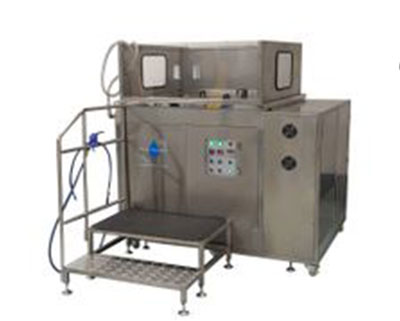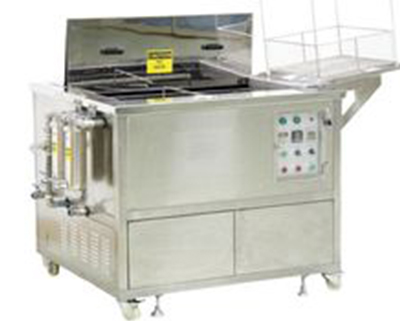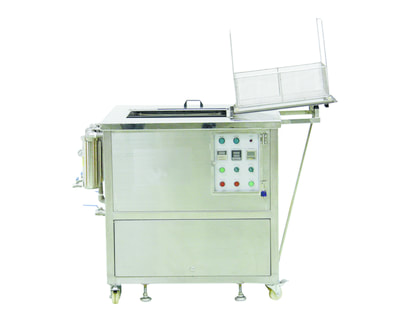 • Custom Designed Systems
Designed and built to your specifications – multiple tanks, agitating lift tables and automation
•  ​Industrial Models
Ultrasonic cleaning machines – large capacity with filtration and lift tables
• Great for Cell Manufacturing
Several sizes available for any ultrasonic cleaning project